Saint-Gobain Ecophon and Parans Solar Lighting in Joint Development Agreement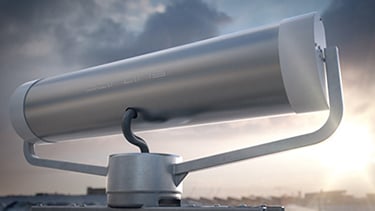 Date: 2015-09-29
Saint-Gobain Ecophon AB and Parans Solar Lighting AB have signed a Joint Development Agreement to investigate opportunities to integrate daylight and acoustic systems into new systems and solutions that better combine light and acoustic comfort features.
Saint-Gobain Ecophon AB develops, manufactures and markets innovative and high-performance acoustic solutions for offices, educational premises and health care facilities. Ecophon has 5 production facilities, business units in 15 countries, and a wide network of distributors to cover the rest of the world.
Parans Solar Lighting AB provides natural light for indoor environments through an innovative system that collects and transports the rays of the sun.