Ecophon Super G
For tough conditions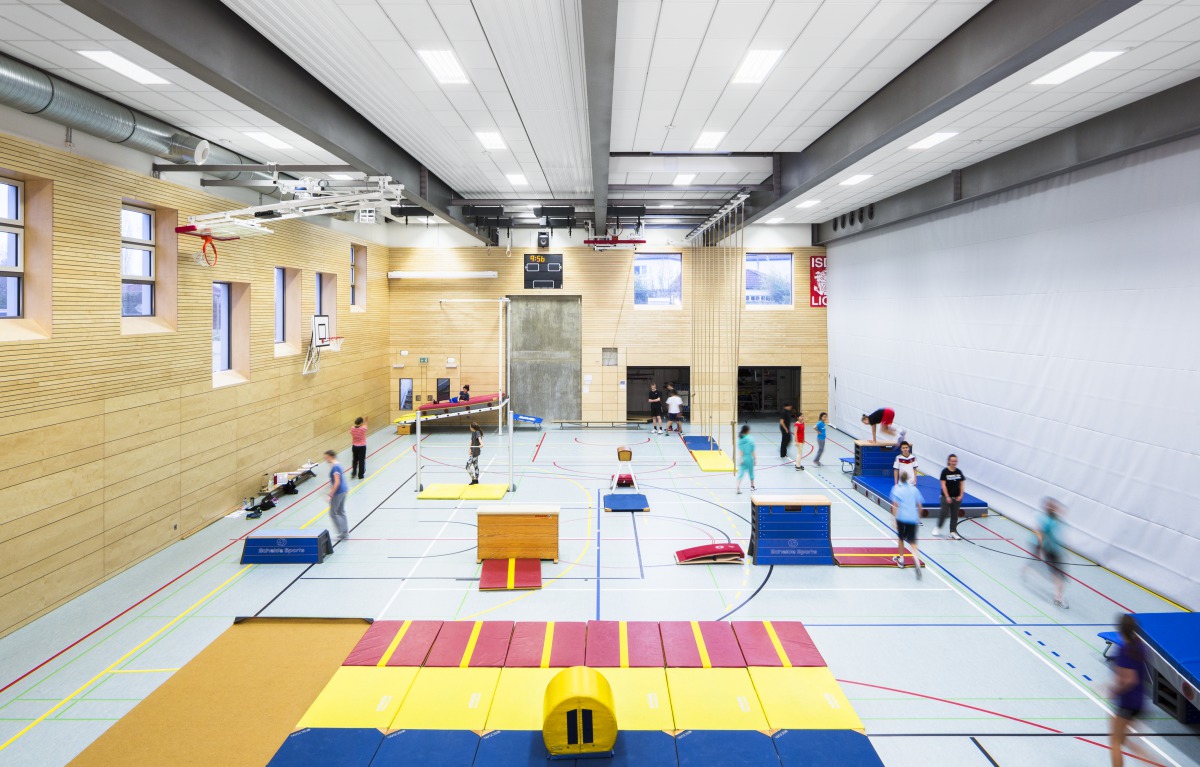 The Super G surface has been designed for environments where mechanical impact occurs. Super G is a glass fibre fabric with high impact resistance. The combination of this strong fabric and a high density glasswool core creates robust and impact resistant wall- and ceiling absorbers.
Available products
The Super G surface is available for:
Super G Colour Range
Super G is available in 1 colour. Contact Ecophon for more information.
WHITE 085
Nearest NCS colour sample S 1002-Y.
Light reflectance 78%.
Order Super G colour samples
The colour reproductions indicate the colours and finishes available. We can, however, also provide samples as required. We recommend that you examine these samples before placing an order. Colours may vary between and within batches so, for best result, we recommend when you have opened the packages that you sort the panels colour-wise.
To order colour samples please call 01256 850977, thank you