CE-marking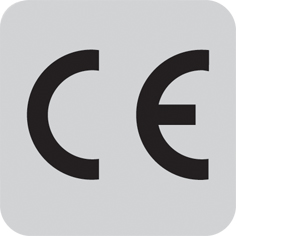 In compliance with the Construction Product Regulation (CPR 305/2011), Ecophon ceiling systems are CE marked according to the European harmonized standard EN13964:2014.
The standard consolidates methods for product testing, product classification and performance declaration for suspended ceilings.
To improve transparency in terms of product performance, CE marked construction products are covered by a Declaration of Performance (DOP) to enable customers and users to easily compare performance of products available on the European market.