Eight pieces of advice for noise prevention – and the brain behind them
"Big, open plan offices have in many places been a disaster from a noise perspective."
Per Møberg Nielsen, the Danish nestor within noise prevention, does not mince his words about open plan offices.
"The noise problems we now observe often originates in the purpose of saving money; to squeeze in more people on less square metres", he says. Still, he is hopeful. "I notice a growing awareness about noise in offices."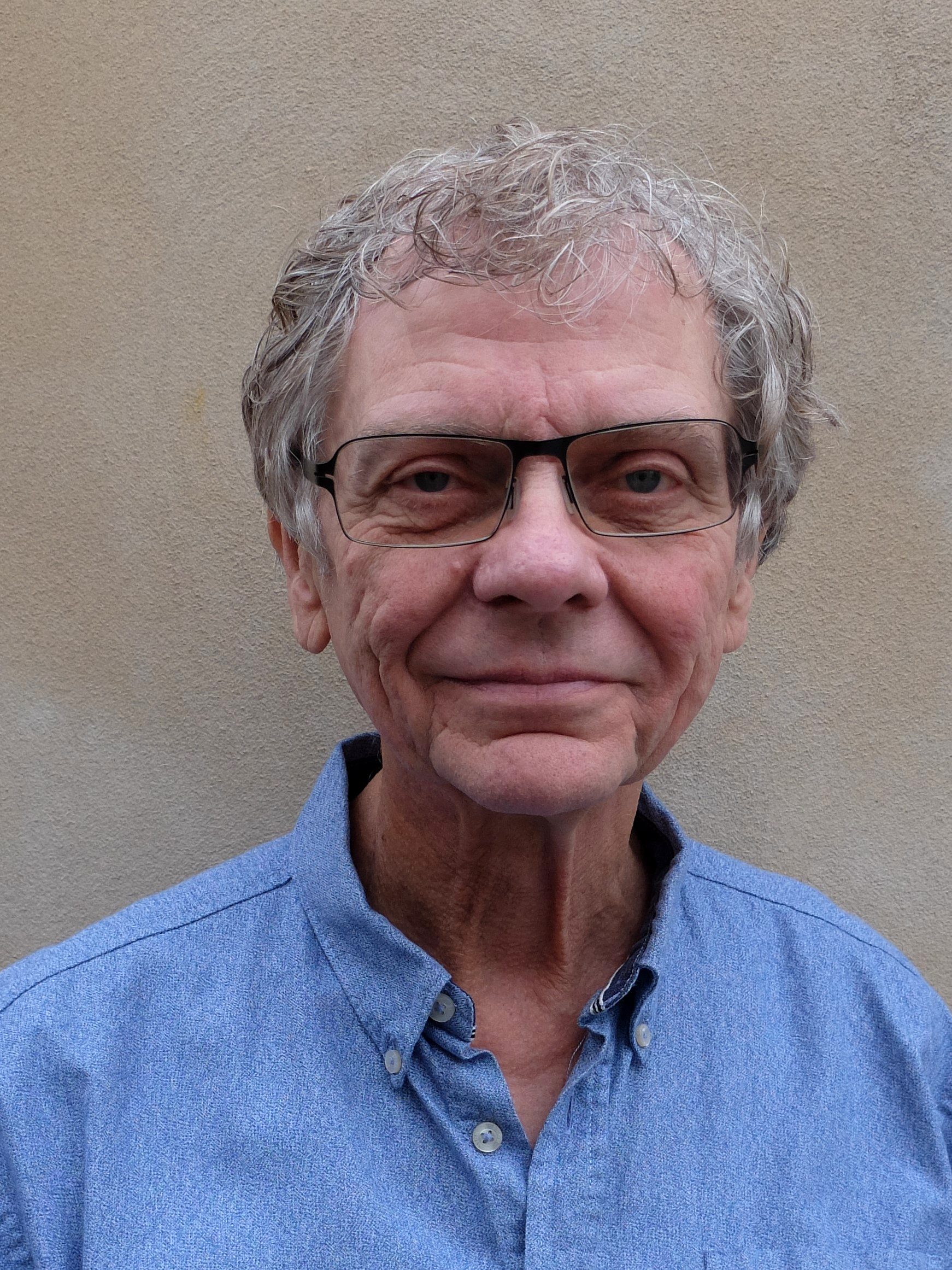 Per Møberg has more than one string to his bow. He started off as an electro mechanic, proceeded to a medical engineer and moved further on to a Master of Science in Technological and Socio-Economic Planning. This took him to the aviation industry, where he switched focus to acoustics. For 17 years he was responsible for noise control at Scandinavian Airlines, SAS.
"I was employed to reduce the staff's noise exposure at Copenhagen Airport where many employees got noise-induced hearing loss. When we were done, we had drastically reduced the number of injuries."
After a while, Per got a widened range of tasks, including building a new airport kitchen with a highly noise controlled working environment.
All-time high office guideline
In 2000, Per Møberg Nielsen started his own business as consultant.
"I got involved in different research projects, not least on schools and kindergartens. These projects have been very successful. The Copenhagen Municipality now budget for noise control every year in their existing schools and kindergartens."
He also got engaged in international standardisation work in different ISO working groups. Here he immersed himself in measurement of noise exposure, within the development of ISO 9612 – Determination of occupational noise exposure.
"I have actually made countless measurements of noise exposure", he states.
As a consultant, Per was also hired to write several guidelines for the industry and different organisations. The most spread, used and well-known of these guidelines is the one about noise in offices.
"To be honest, that is my all-time high", he laughs. "That is the best of all guidelines I have written."
Successful noise control
After he left Scandinavian Airlines, he has strived to work half of his time with overall noise issues such as research, guidelines and standardisation work and the other half with noise control in the workplace.
When he looks back at his career, he notes that it has been years when tremendously much and important work has been done to prevent hearing damages within the occupational health.
"Noise control to prevent hearing loss was successful for many years. But 10-15 years ago, the focus shifted away from traditional noise control to reduce noise induced hearing loss and to annoying and disturbing noise."
Today, projects within offices, schools and kindergartens are dominating his work.
Squeezing in people
Before the era of open plan offices, there was a long period with private offices dominating the office design.
"Then many employers wanted to save money by squeezing in people in big, open landscapes. There were too many workplaces not established according to the work, the culture and the people in place. People just did it, without thinking so much about the disturbances and consequences for the work environment and, by extension, productivity. Now we see these consequences."
However, Per sees a changed attitude towards a greater awareness of noise problems in offices.
"Employers have learned the hard way. Still, too many management teams don't really care about it. I don't understand why, as it reduces productivity."
Are we going too far?
Per points out that open plan offices don't necessarily have to be bad. It is all about what kind of jobs that are performed in the office.
"With some jobs there are no problems with an open plan office. Now we see a more diverse attitude with focus on what job people actually are doing and an ambition to make the office designs more fitted for different jobs. But it has been very difficult to reach this."
Some might say that we risk going too far in the noise preventing ambitions, that an office space can be unpleasantly muted.
"In some spaces you can overdo it, resulting in a better voice recognition, which is not what you desire in offices. But where I have been engaged as a consultant, almost without exception, the problem is too long reverberation time in the office space. To fix that, you need more damping of the room."
Three main causes of noise
In the guideline "Noise in offices", Per Møberg Nielsen describes three main issues you have to consider when evaluating noise problems:
The working context, as the nature of the work, the need for concentration, the need for communication and the psychosocial working environment.
Physical conditions as the sound level, reverberation time, audibility and noise frequencies.
Individual conditions as hearing abilities, expectations, sound sensitivity and stress resistance.
Six steps to keep in mind when renovating/moving to a new office
To define these causes or core areas, you need to go through a process that involves the employees. The guideline highlights some steps to bear in mind:
Choose a type of office adapted to the work to be performed.
Adapt the office to the people that will work in it. The design must support, not obstruct, work processes.
Make sure that the basic design and fittings are in order, such as walkways, the acoustics, lighting, ventilation and so on.
Involve and engage the employees and the safety representatives.
Thoroughly inform and give opportunities for discussions. Answer questions raised. Be open-minded and discuss both pros and cons.
Accept that it might be both emotional and painful to go from one kind of office to another.
Text: Lars Wirtén